Stacy Road Pet Hospital Wishes Farwell to Dr. Haning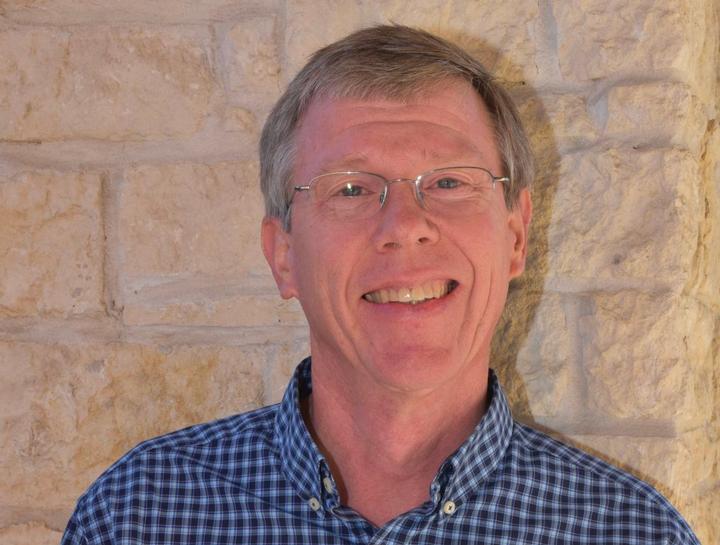 July 25, 2022
After 36 years working as a veterinarian, and 18 years at Stacy Road Pet Hospital, Dr. Ben Haning is retiring. While we are sad to see Dr. Haning go, we are happy for him starting the next chapter of his life! Dr. Haning's last day will be August 4th.
Our clinic will continue operating after Dr. Haning's departure and we look forward to continuing to serve you and your pets!
If you have any questions, you can call us at 214-547-9990!